Submitted by Parkhouse Financial Inc. / Gravitas Securities Inc. on March 24th, 2015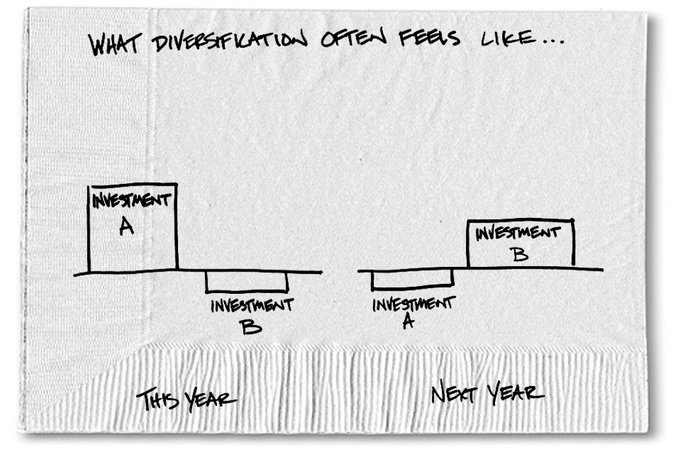 It's still happening! The US stock market has continuously been hitting new highs over the past couple of years.
And now the German stock market is up 22% Year-to-Date, that's right, a G7 developed nation's stock market is up 22% in less than 3 months!
Note to selves: why didn't we see this coming?!?